Investor Relations at CECONOMY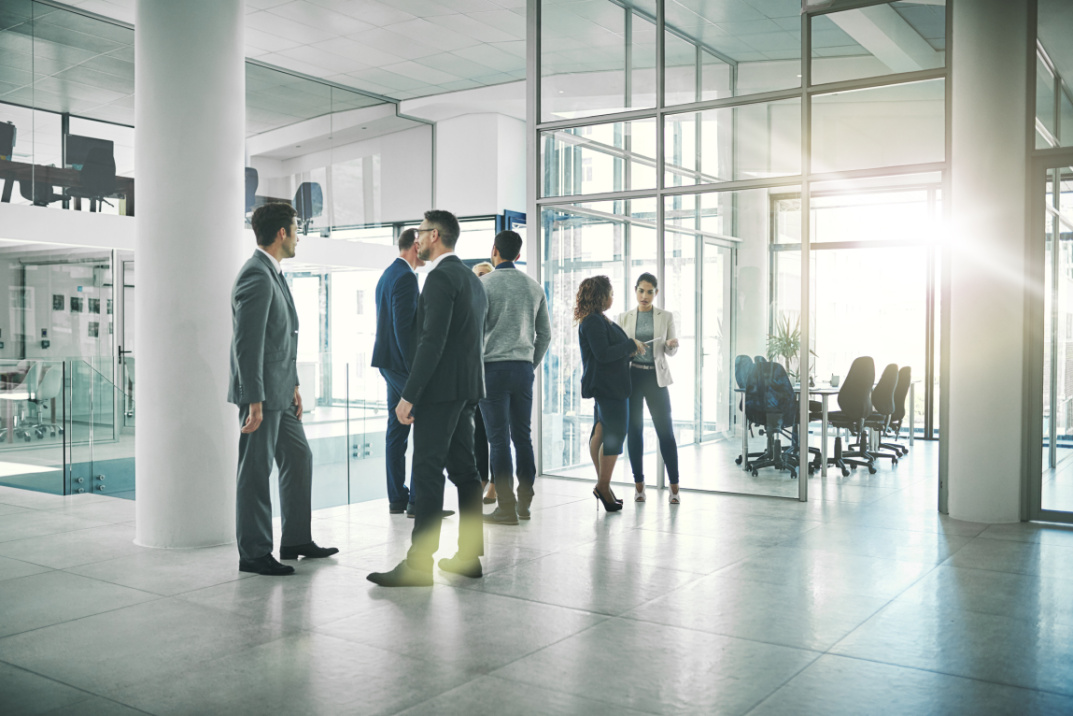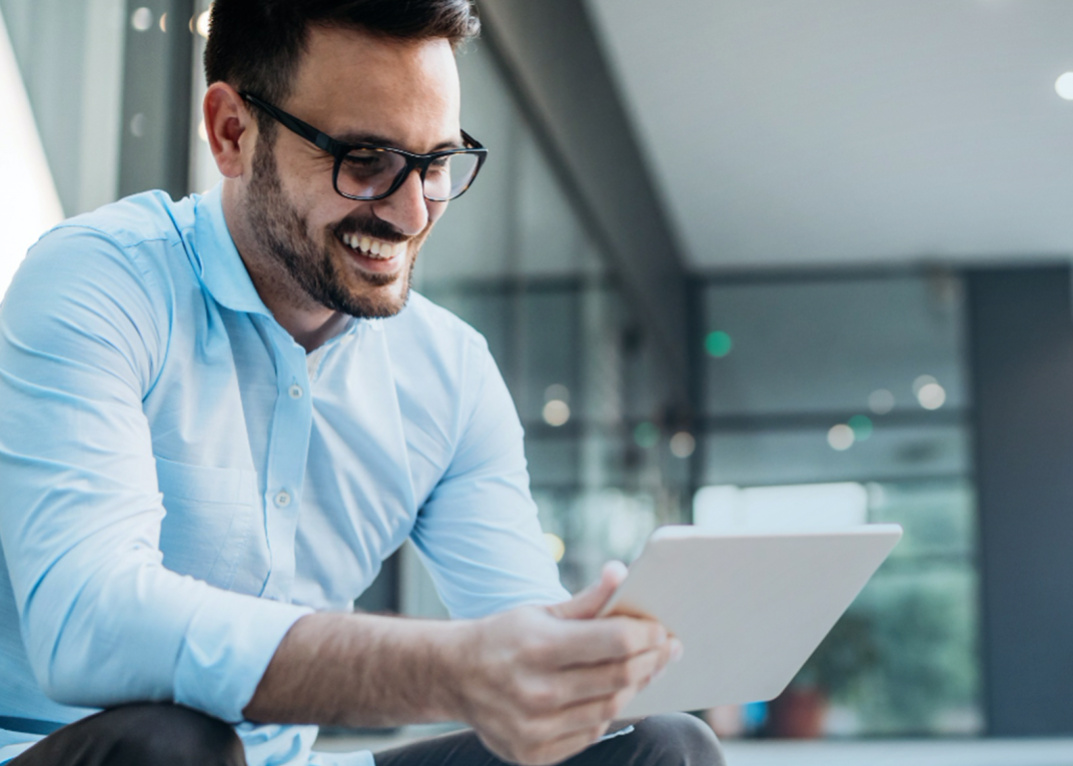 Contacts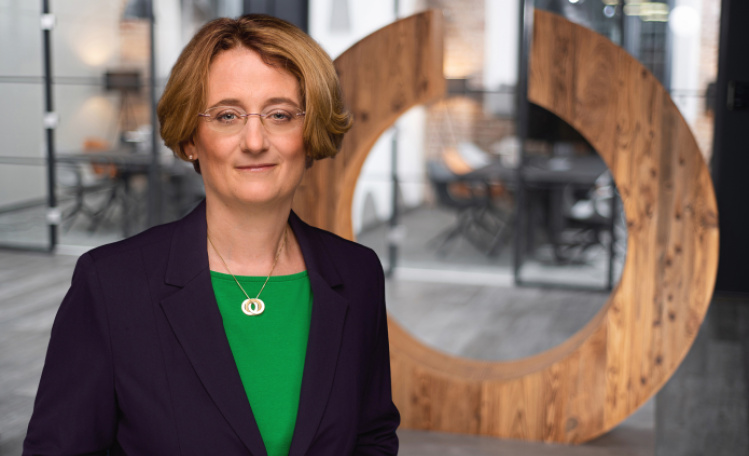 General Contact
Please address general capital market requests +49 211 5408-7222 or to IR_at_ceconomy.de.
Please address voting rights notifications to the email address stimmrechte_at_ceconomy.de. In the event of a technical malfunction of the electronic systems of CECONOMY AG relevant for the receipt of voting rights notifications, which makes an electronic transmission of the voting rights notification impossible, the voting rights notification can be transmitted by Fax (+49 211 5408-7005) or mail.
Please address general requests without reference to the capital market to +49 211 5408-7000 or to info_at_ceconomy.de.