The CECONOMY Group highly values legally correct and ethical conduct by our employees, suppliers and business partners at all times. Crucial in this respect is not only the rapid investigation of possible compliance violations, but also the preventive, comprehensive clarification and training of all employees with regard to all compliance-relevant topics, so that violations can be prevented from the outset in line with our motto "Compliance – Better Safe Than Sorry".
In doing so, we refer to our corporate principles, which are set out in our joint "Code of Conduct". It defines binding behavior for all fundamental issues:
Human rights
Labor and social standards
Health and safety at work
Climate and environmental protection
Compliance with laws and regulations
Conflicts of interest
Gifts and benefits
Competition and antitrust law
Anti-discrimination and employee diversity
Company data and personal data
Insider information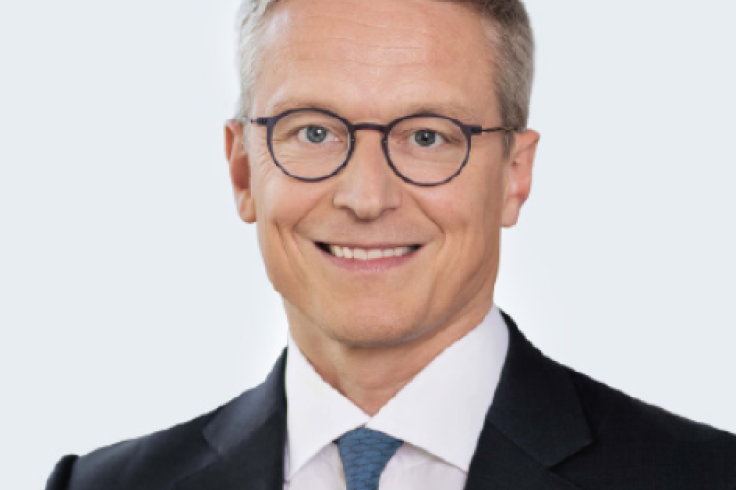 "Our successful cooperation in the CECONOMY Group is primarily based on mutual trust. We all contribute to a trustful relationship on a daily basis – by behaving with integrity, i.e. in compliance with the law and ethically correct, by acting responsibly and by creating transparency."

– Karsten Wildberger, Chief Executive Officer and Labour Director
The CECONOMY Group's Code of Conduct along with our guidelines and policies constitutes the foundation of our compliance management system and forms the core content of the compliance initiatives. Other essential key components of the compliance program are the guidelines and policies on antitrust law as well as on the issues of anti-corruption and data protection. Directly linked to the initiatives of the compliance program are regular, addressee-oriented, mandatory training measures and information campaigns. The effectiveness of the internal compliance controls is regularly part of the internal audit plan.
What is a compliance management system?




The risk-based compliance management system aims to systematically and permanently prevent, detect and sanction violations of rules in the company. Therefore, the Group regularly identifies behavior-related compliance risks, establishes the necessary organizational structures and ensures that risks are consistently managed and controlled by the relevant departments. The main compliance risks and compliance measures are presented and documented transparently as part of the systematic reporting system.


Compliance officers are available to all Group companies as contacts and advisors for the responsible management and employees. The Chief Compliance Officer of the CECONOMY Group reports directly to the Chairman of the Management Board.

How to report violations?




Hints are very important for the Compliance department, which is why we welcome and appreciate your initiative. Thus, our compliance Whistleblowing System is available throughout the company for reporting violations (see link "Compliance Whistleblowing System"). Reports can also be made anonymously – in accordance with the relevant whistleblower protection laws, whistleblowers need not fear any consequences or retaliation. Therefore: Regardless of whether you are an employee, supplier or customer, do not hesitate to use the Whistleblowing System! Every hint is important, is taken seriously, is processed and ultimately contributes to the improvement of the entire company.


Why is it important to report violations?




The knowledge gained in the course of processing hints enables us to continuously improve our compliance measures. This applies to our guidelines and policies as well as to our training and communication measures. Accordingly, these can be tailored even better to the needs of our employees. This constant cycle process creates security for our business partners, customers and employees.

​Summary
In order to consistently manage behavioral risks, the CECONOMY Group has assigned clear responsibilities for risk areas, communicated consistent behavioral guidelines, and developed and provided suitable risk management and control processes. In addition, there are mandatory compliance training courses, systematic communication measures tailored to the target groups, and a process for consistent and rigorous handling and processing of compliance incidents. Moreover, employees, business partners and customers of the CECONOMY Group have access to a professional Whistleblowing System, which they can use to inform the company about potential violations – anonymously if required – in all Group languages. The compliance function ensures that these hints are followed up in an appropriate form.