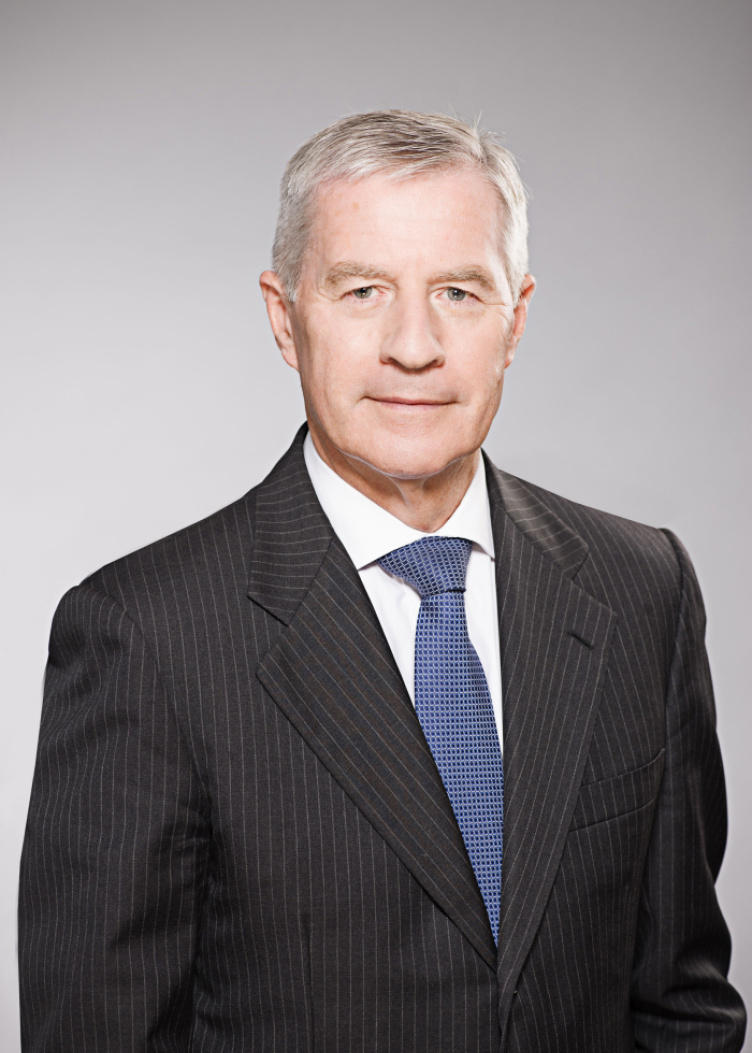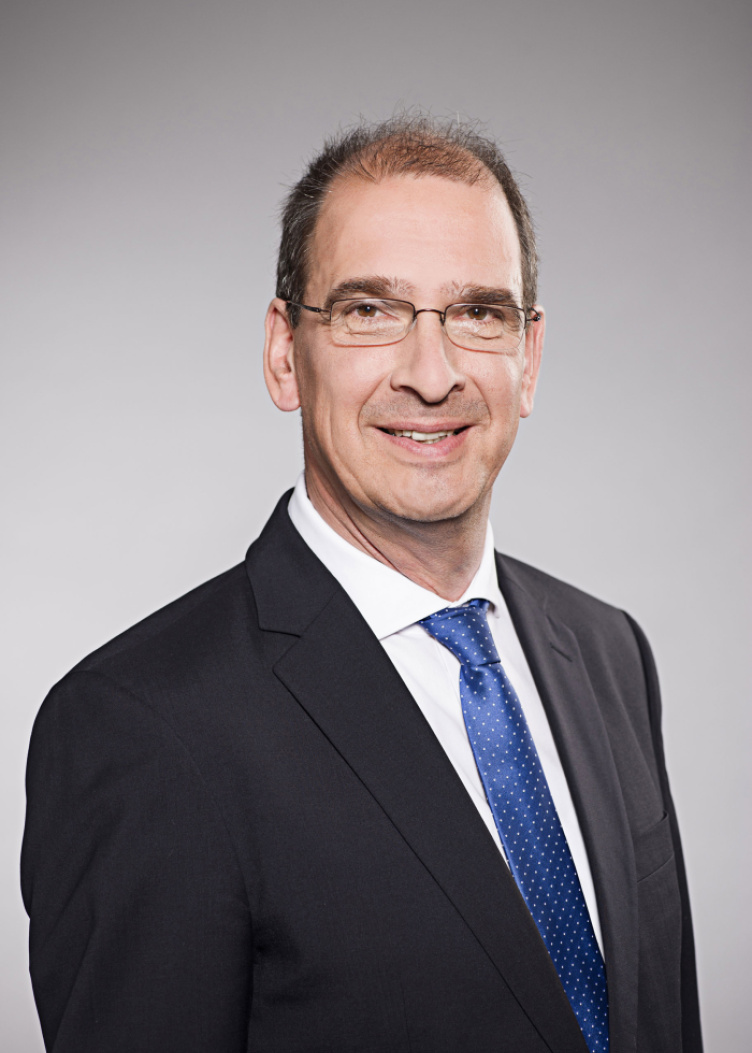 Deputy Chairman
Jürgen Schulz
Department manager of the Service Department, Saturn Bielefeld, Chairman of the Works Council, Saturn Bielefeld

Due to his position at the Saturn store in Bielefeld, Mr. Schulz has outstanding expertise in consumer electronics retailing. He is particularly knowledgeable in the field of after-sales with strong customer retention. Before the demerger of METRO GROUP, Mr. Schulz was a member of the Supervisory Board of METRO AG. Thanks to his membership in the Supervisory Board of METRO AG and his role as Chairman of the Works Council, he has extensive experience in matters of co-determination at corporate and operational level.
CV Jürgen Schulz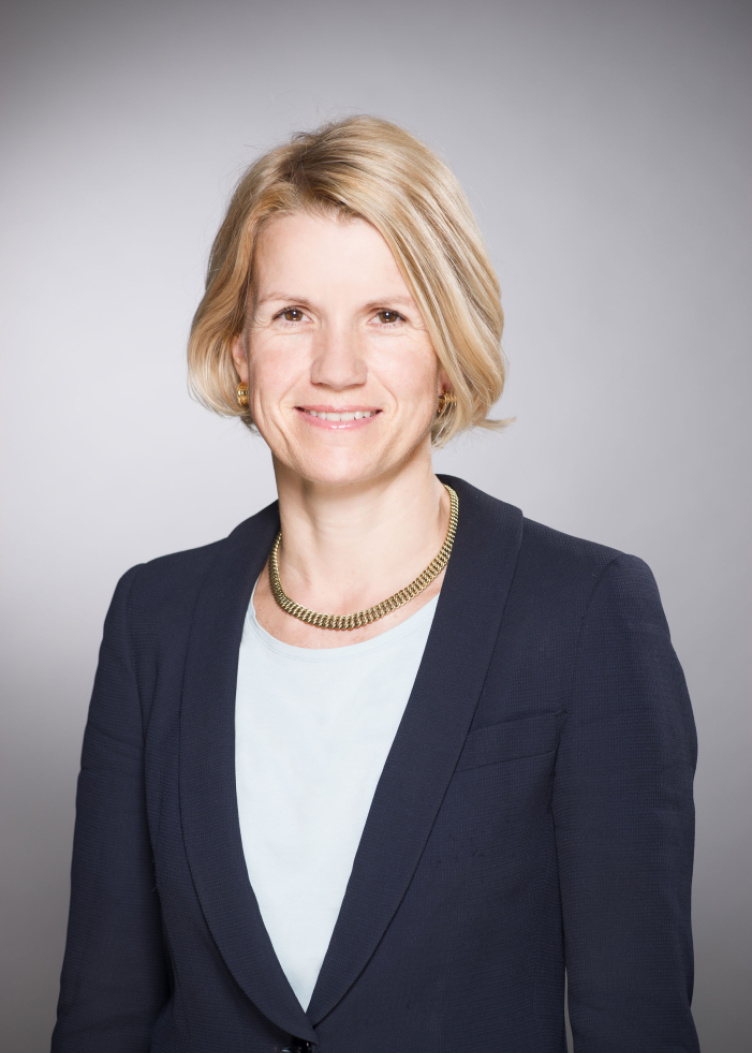 Karin Dohm
Global Head of Group Structuring, Deutsche Bank AG

Ms. Dohm is in charge of Regulatory Affairs, Government Affairs and Group Structuring at Deutsche Bank AG. She is responsible for the structural simplification of Deutsche Bank Group, the implementation of new regulations within the Group and the constructive dialogue with political and regulatory stakeholders. In terms of content, the focus in this respect is on issues relating to strategy, corporate governance, finance and risk management. As a tax consultant and auditor, Ms. Dohm has extensive specialist knowledge in the application of accounting standards and internal control procedures. She also has far-reaching experience in the work of supervisory bodies from her other mandates at companies in Germany and abroad.
CV Karin Dohm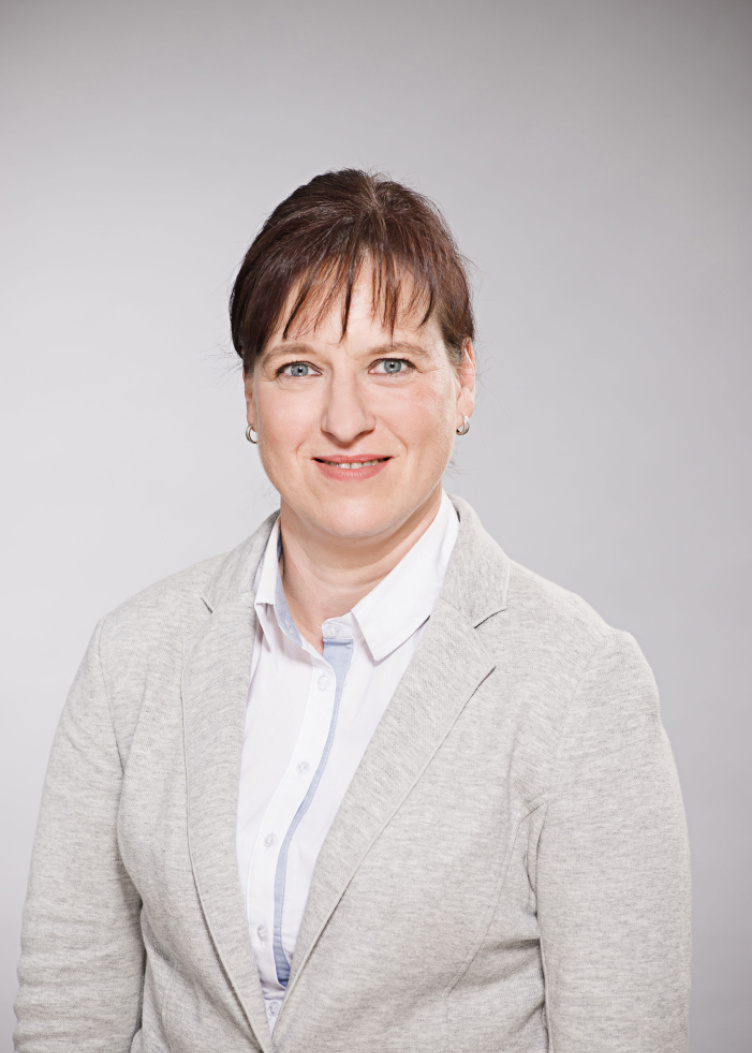 Daniela Eckardt
Member of the checkout/information team, Saturn Alexanderplatz Berlin, Deputy Chairwoman of the Works Council, Saturn Alexanderplatz Berlin

As a qualified retail assistant with extensive professional experience, Ms. Eckardt has wide-ranging knowledge in various areas of specialist- and general retail. As deputy chairwoman of a works council, she also has a special knowledge of co-determination at operational level.
CV Daniela Eckardt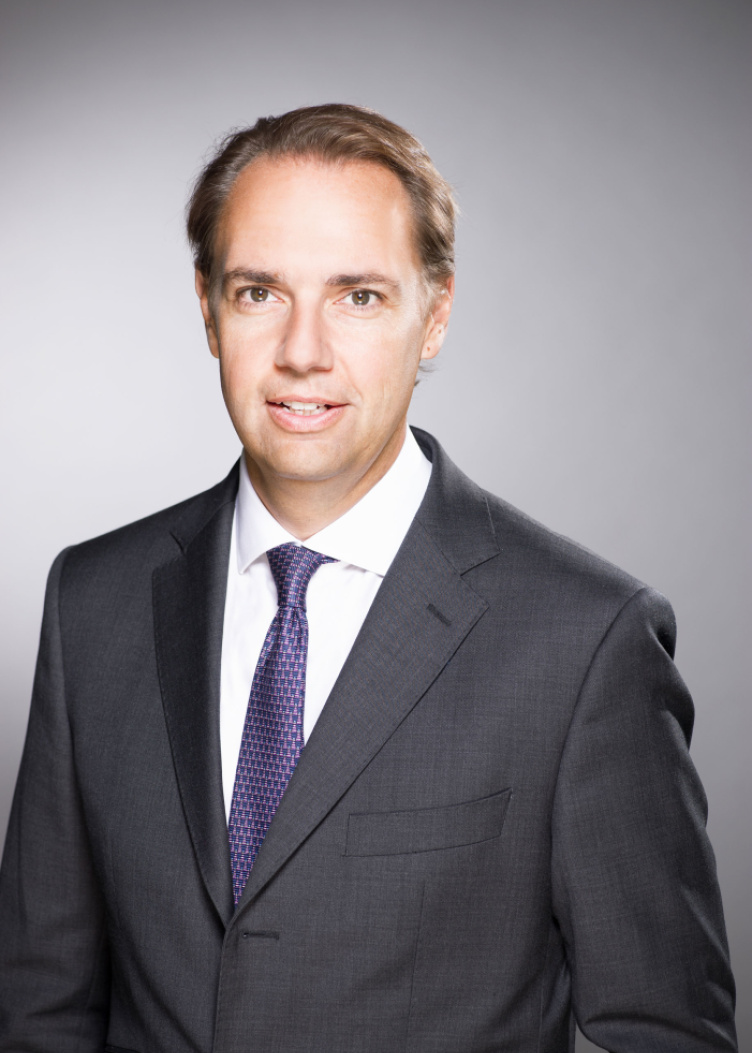 Dr. Florian Funck
Member of the Management Board (CFO) of Franz Haniel & Cie. GmbH

At Haniel, Dr. Funck is responsible for general services, business administration, finance and tax. Thanks to his career at Haniel and Takkt, Dr. Funck is an expert in financial matters and also has experience in M&A. He has a wealth of expertise in relation to the work of supervisory bodies from his mandates in other supervisory boards, where he several times also is a member of the respective audit committee.
CV Dr. Florian Funck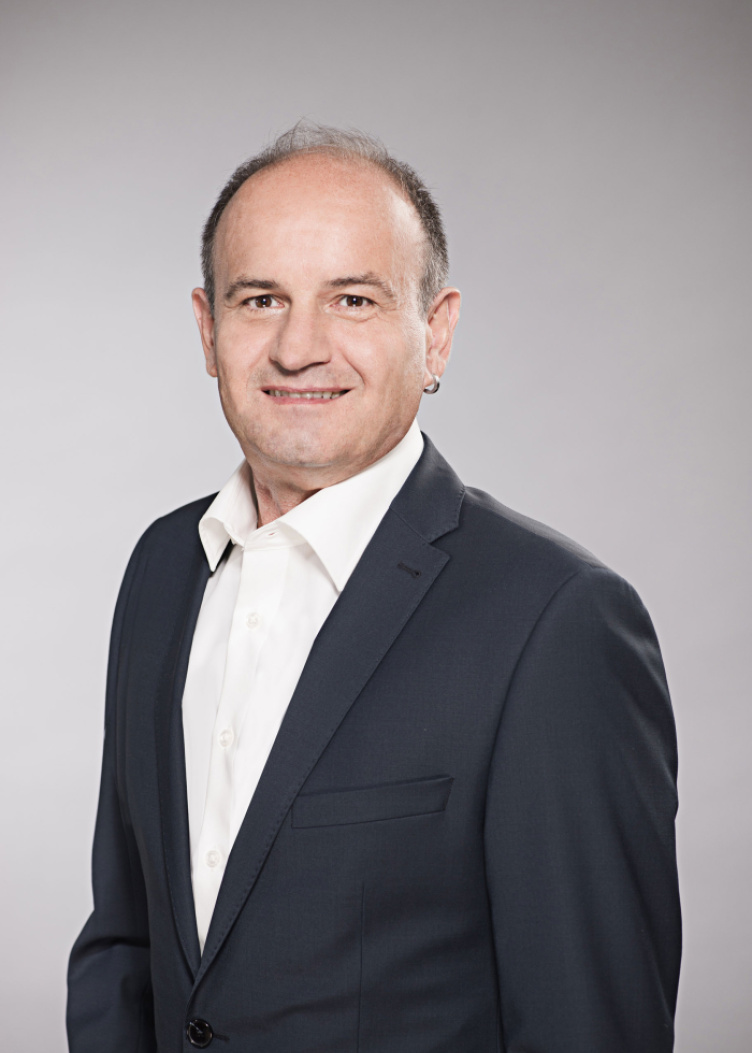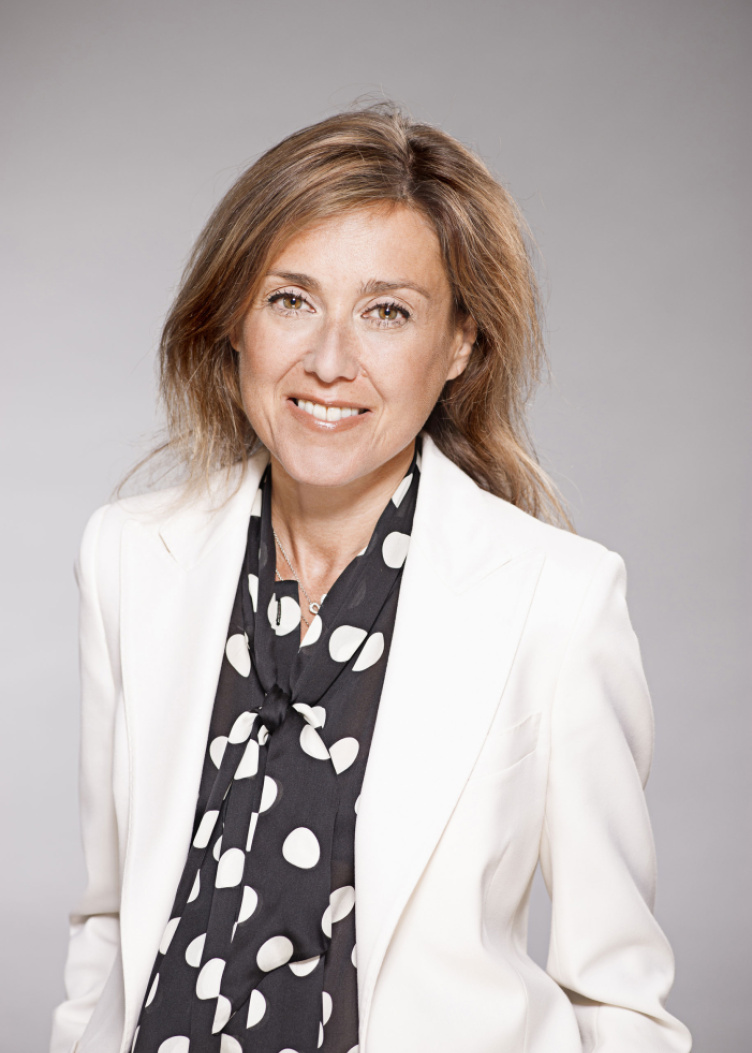 Julia Goldin
Executive Vice President and Chief Marketing Officer, Lego Group

At the Lego Group, Ms. Goldin is responsible for product development, marketing, research, licensing and corporate communications. Due to her professional career with positions at Revlon, Coca-Cola and Quaker Oats, Ms. Goldin possesses special expertise in the fields of consumer marketing, international trade, innovation, product development and digital disruption, particularly regarding the U.S., Europe and Asia.
CV Julia Goldin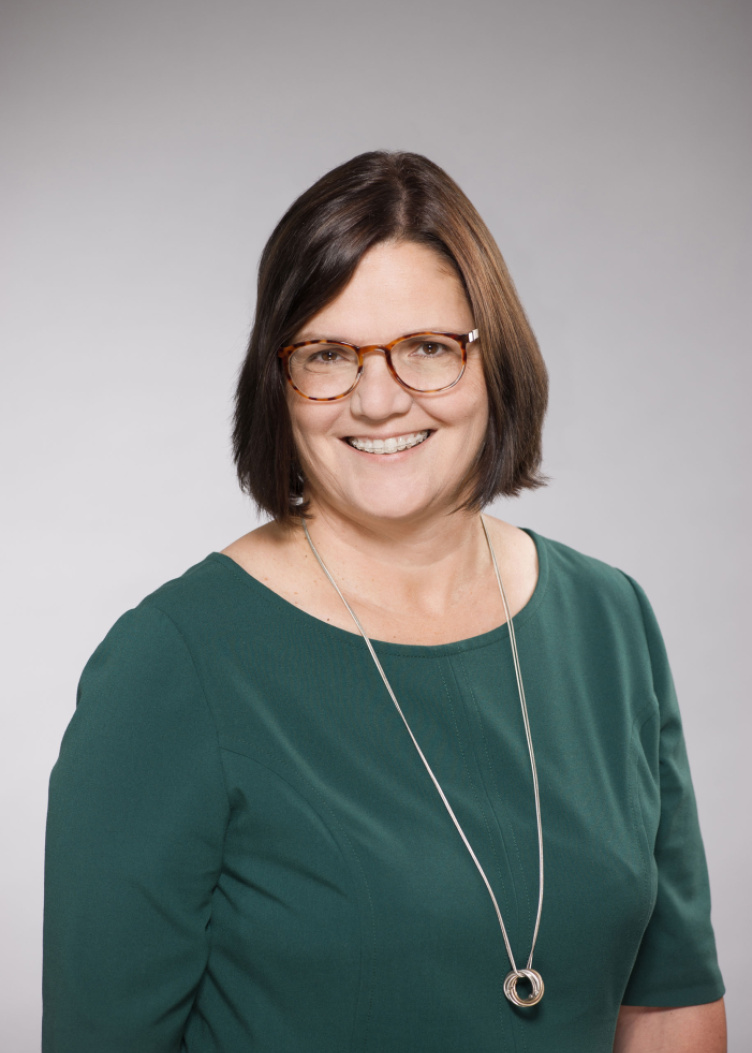 Peter Küpfer
Self-employed business consultant

Mr. Küpfer has, as member of management boards (CEO and CFO), gathered management expertise and also has extensive experience as a member of a supervisory board. He has a special knowledge of financial matters and of M&A.
CV Peter Küpfer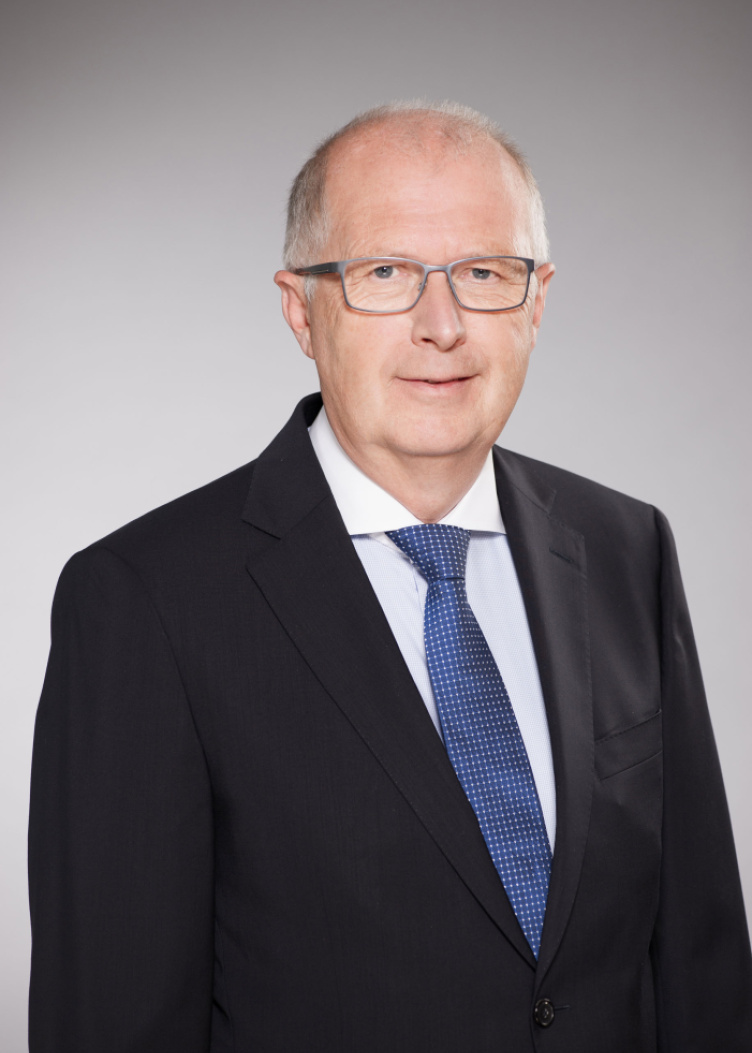 Birgit Popp
Department manager HR Staff/Organisational Development and Change, Media-Saturn Deutschland GmbH

Ms. Popp holds a degree in teaching economics and has extensive experience in staff development and change management. Being trained as an insurance broker and having worked for an insurance group, she also has a special knowledge of the insurance business.
CV Birgit Popp
Dr. Hans-Jürgen Schinzler
Honorary Chairman of the Supervisory Board of Münchener Rückversicherungs-Gesellschaft Aktiengesellschaft

Dr. Schinzler has exceptional experience as a long-standing member of the management board (CFO and CEO) and chairman of the supervisory board of a worldwide-leading DAX-listed company. He has in-depth knowledge inter alia in the areas of finance, insurance and M&A.
CV Dr. Hans-Jürgen Schinzler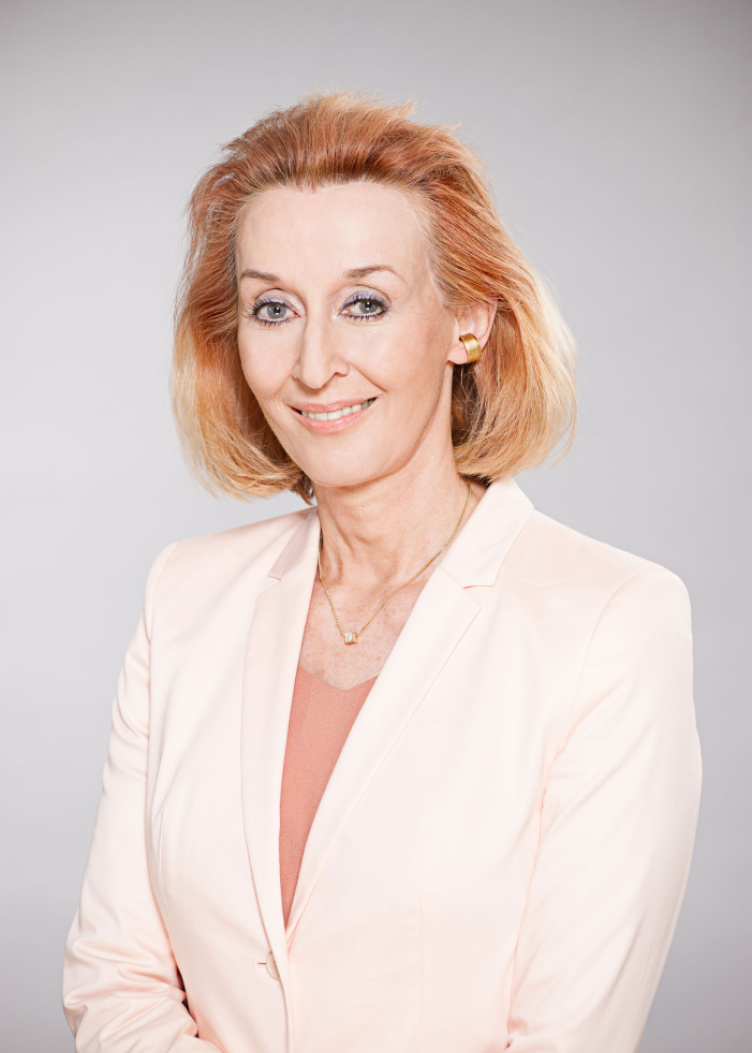 Vinko Vrabec
Department manager of the Audio Media/Software Department, MediaMarkt Rosenheim

Mr. Vrabec is a trained gas fitter and plumber with a state-approved training as retail assistant and has been working for MediaMarkt in Rosenheim since 1994. By his long-standing professional experience as a department manager in consumer electronics specialist retail, Mr. Vrabec brings a special expertise. Since the establishment of the works council in 2006, Mr. Vrabec has been representing colleagues' interests as a member of the works council and, therefore, is also experienced in matters of co-determination at operational level.
CV Vinko Vrabec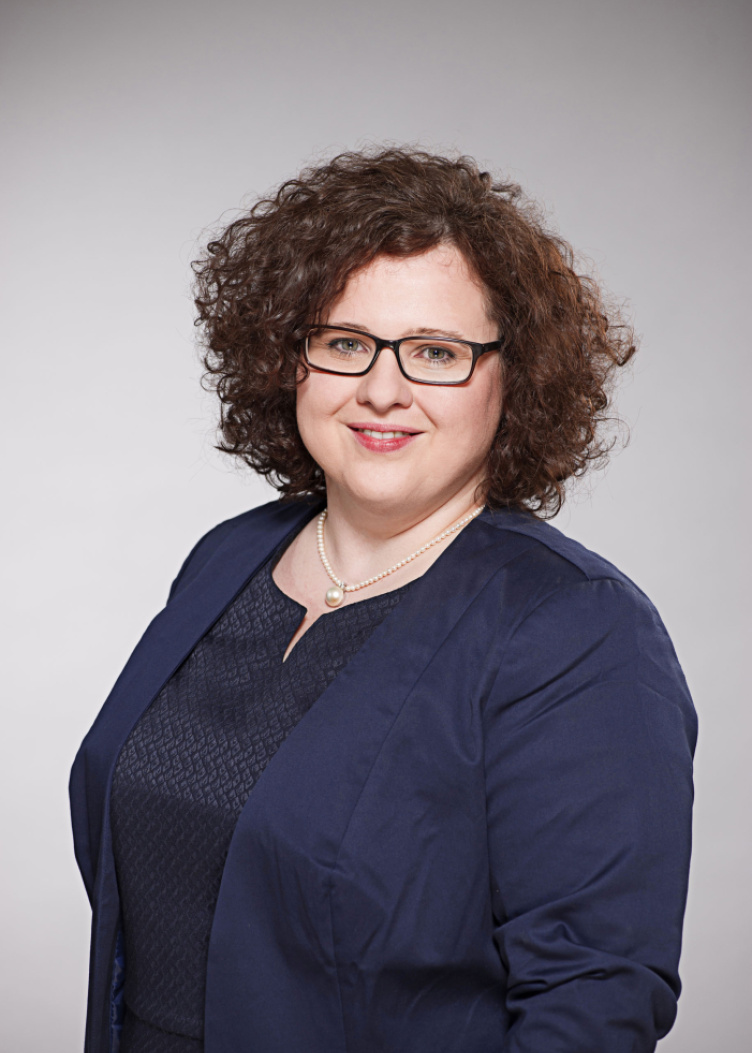 Sylvia Woelke
Manager Corporate Risk Management & Internal Controls, Media-Saturn-Holding GmbH, Chairwoman of the Works Council of Media-Saturn-Holding

Ms. Woelke is an economist with a strong background in retail, having specialised in this field during her studies and gathered ongoing professional experience. Furthermore, Ms. Woelke has a special knowledge of audit and control systems and risk management.
CV Sylvia Woelke