Our pillars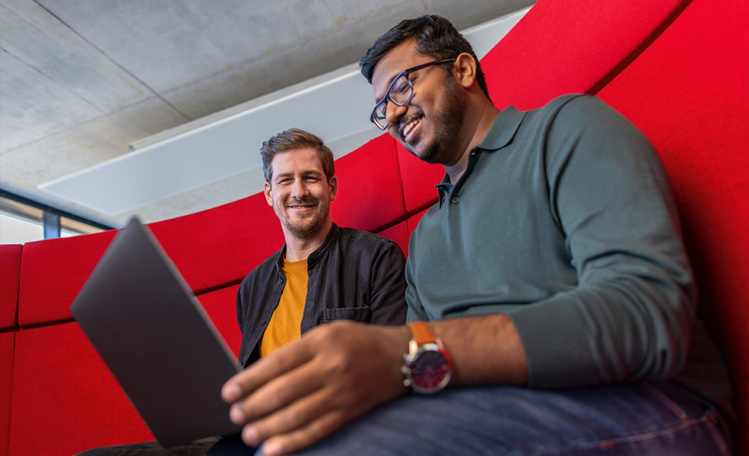 Employee Experience
Our employees, the majority of whom are in direct contact with customers for MediaMarktSaturn every day, provide comprehensive, personalized and omnichannel advice. Our strategy places particular emphasis on appreciating the work of these colleagues and on their targeted development, motivation and empowerment.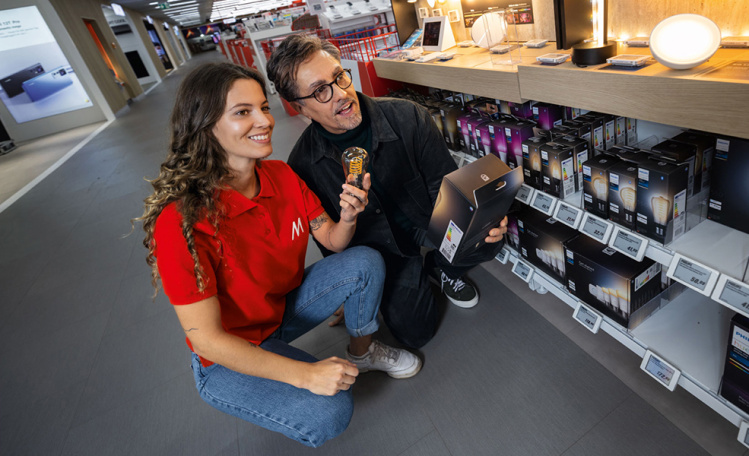 Shopping experience
The shopping experience on our brand platforms is distinguished by category-specific and personalized information, navigation, opportunities to try products out and personal advice on all channels – before, during and after purchase. One component of this is powerful logistics.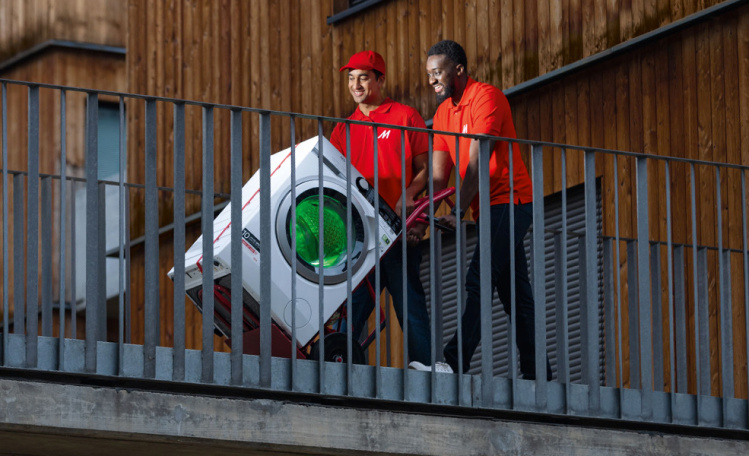 Usage Experience
We define new standards for the usage experience of products and services that far exceed the sale of individual products. Category-specific services complement individual transactions with a value proposition across the entire lifecycle.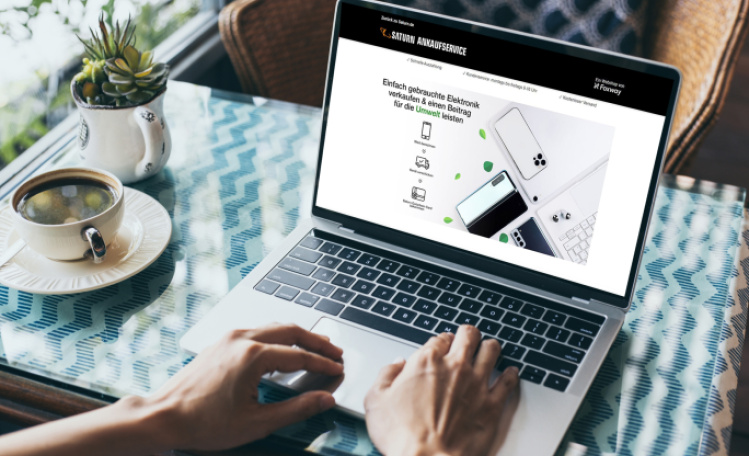 Impact Experience
We want to continuously strengthen sustainability in our own business activities and to allow customers easy access to a more sustainable lifestyle – while unleashing new business potential. For instance, we give our customers omnichannel access to the circular economy and to opportunities to extend products' lifecycles.
Our strategy
To make our vision a reality, we are leaving behind the traditional role of product-centric retailer – and developing a customer-centric service platform that integrates sustainability into all aspects of our operations and ensures superior customer services and experiences in an environmentally conscious way.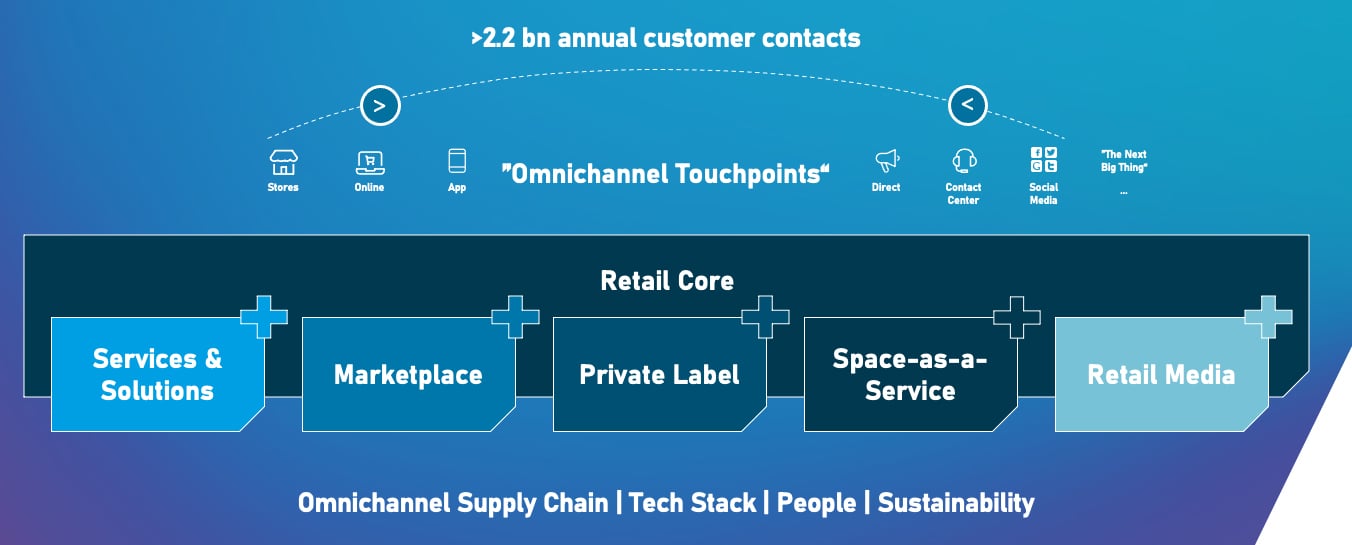 The six building blocks of our customer-centric retail service platform
These six initiatives are supported by a robust omnichannel supply chain and technology stack, crucial for delivering excellent customer experiences and maintaining our appeal as a retail platform. We prioritize our employees and integrate sustainability into our core values.
Key financial mid-term targets for FY 2025/26
Net Sales
slightly
above
market growth
adjusted EBIT
of more than
€
500
m
Cash Investments
to reach roughly
€
300
m
per year
FREE CASH FLOW
to grow to about
€
200
m
lease adjusted
gross margin
to increase to about
20
%
adjusted OPEX ratio
to remain stable at about
18
%
of sales
net debt
below
2.5
x1
to adjusted EBITDA
---

1 Net debt incl. IFRS16 leases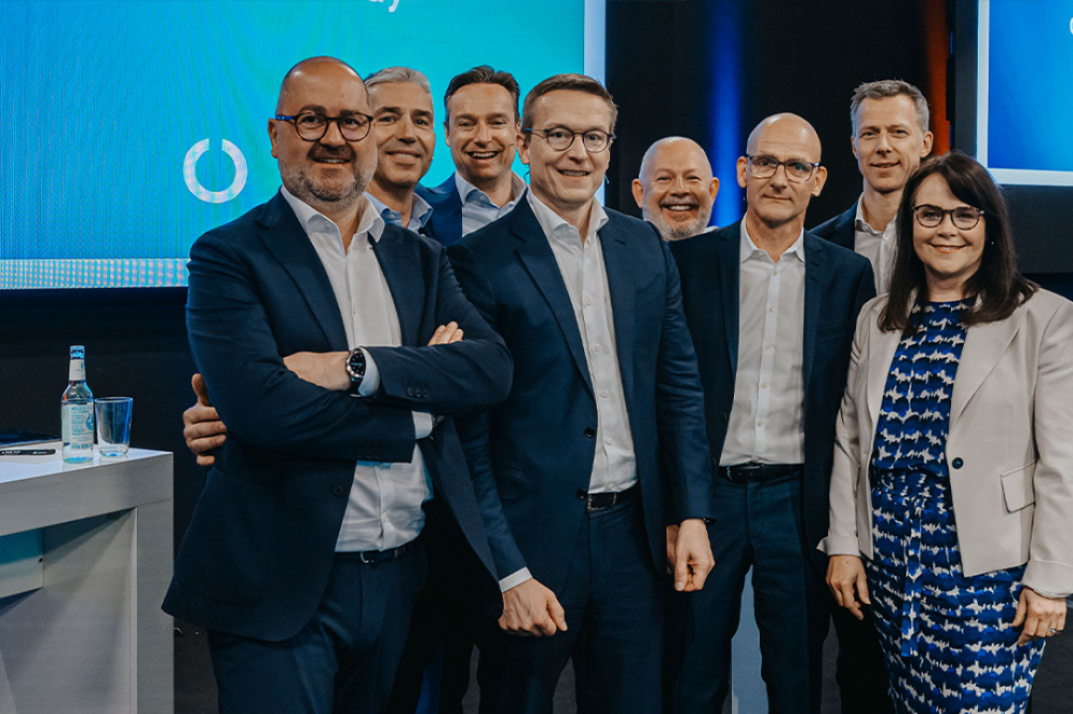 Our strategy was presented as part of Capital Markets Day 2023. The recording of the event including all content can be found here:
Capital Markets Day 2023