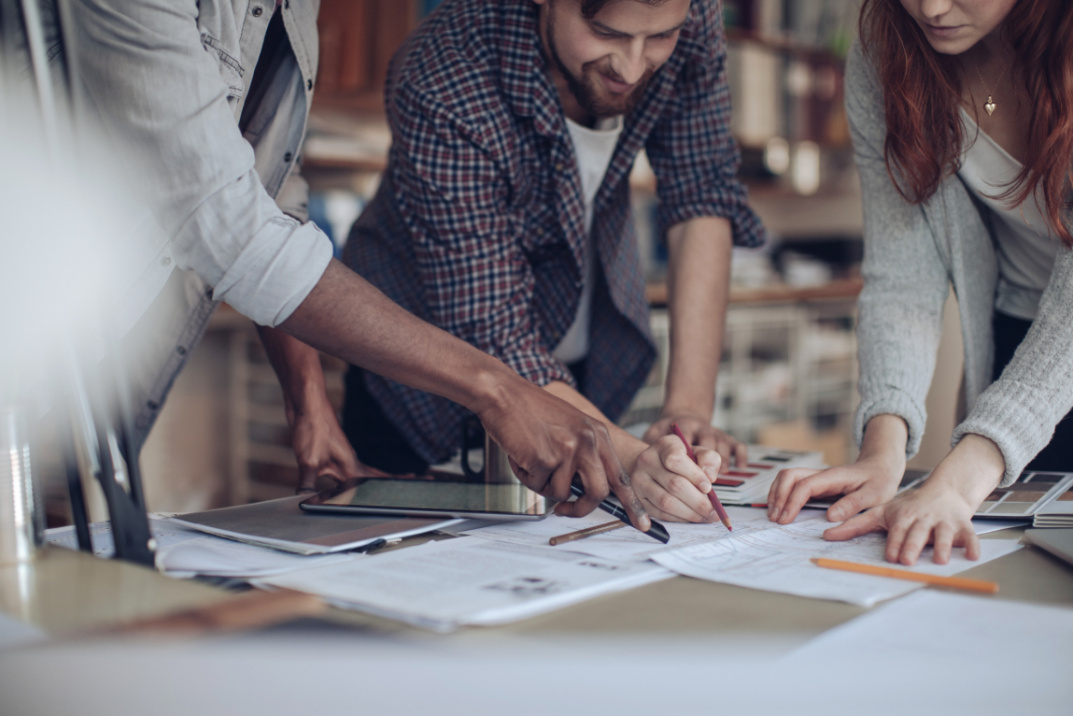 Our medium-term goals
We have defined clear growth targets expressed in terms of financial year 2015/16. They include:
// Average sales growth of more than 3 per cent. Up to 15 per cent of sales revenue to come from online business and around 10 per cent from Services & Solutions in the medium term.
// An increase in the EBITDA margin to around 5 per cent, starting from an EBITDA of 3.3 per cent of sales in financial year 2015/16.
// Annual cash investments of around 1.5 per cent of sales. Resulting in a cash flow conversion rate of between 60 and 70 per cent.
// A reduction in the tax ratio to around 40 per cent, from 49 per cent in financial year 2015/16.
// A dividend payout rate of between 45 per cent and 55 per cent of the profit per share.
The elements of our strategy