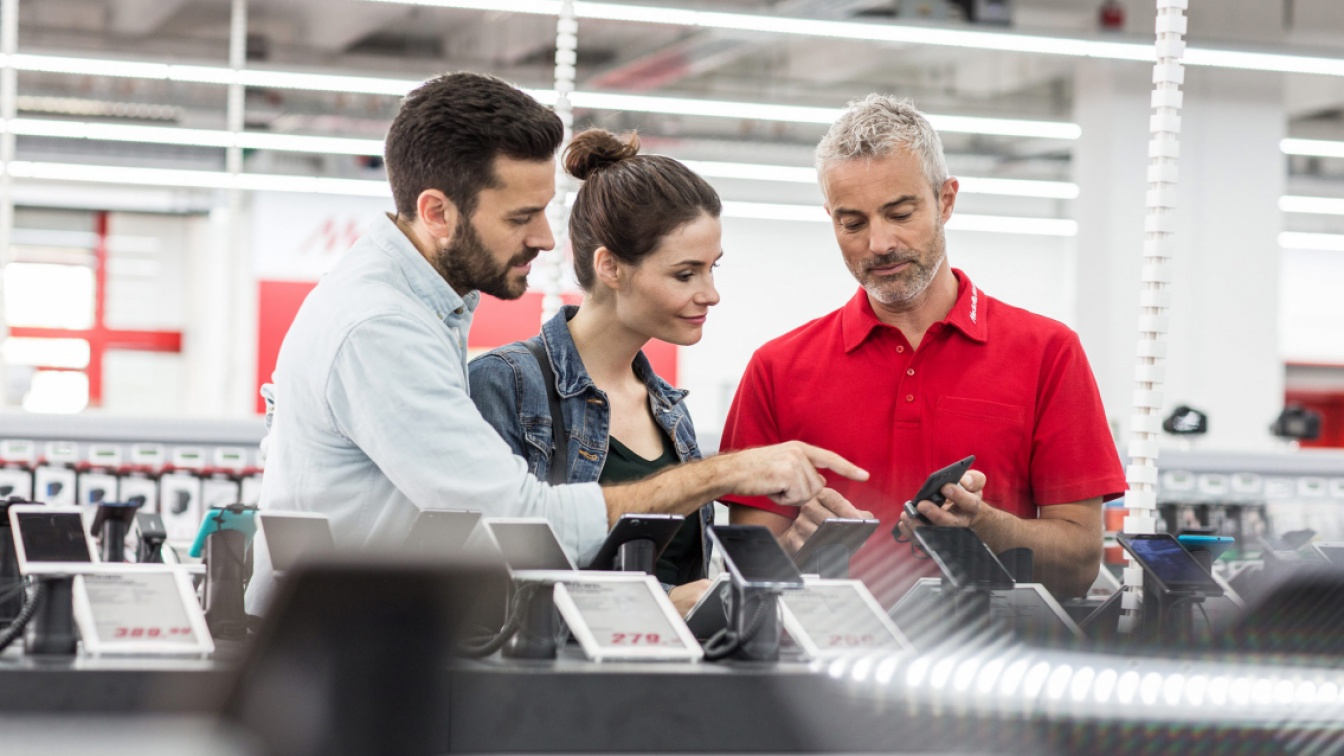 MediaMarkt
Whatever fun means to customers – MediaMarkt and its employees will go to all lengths to offer their customers an all-round enjoyable shopping experience through all channels. More than 800 stores in 14 countries with selling space of up to 10,000 square metres, product ranges of 45,000 articles on average and an intermeshed online offering – these are the key data of a retail brand whose extraordinary history of growth has held the sector in rapt attention for more than 35 years.
To MediaMarkt-Website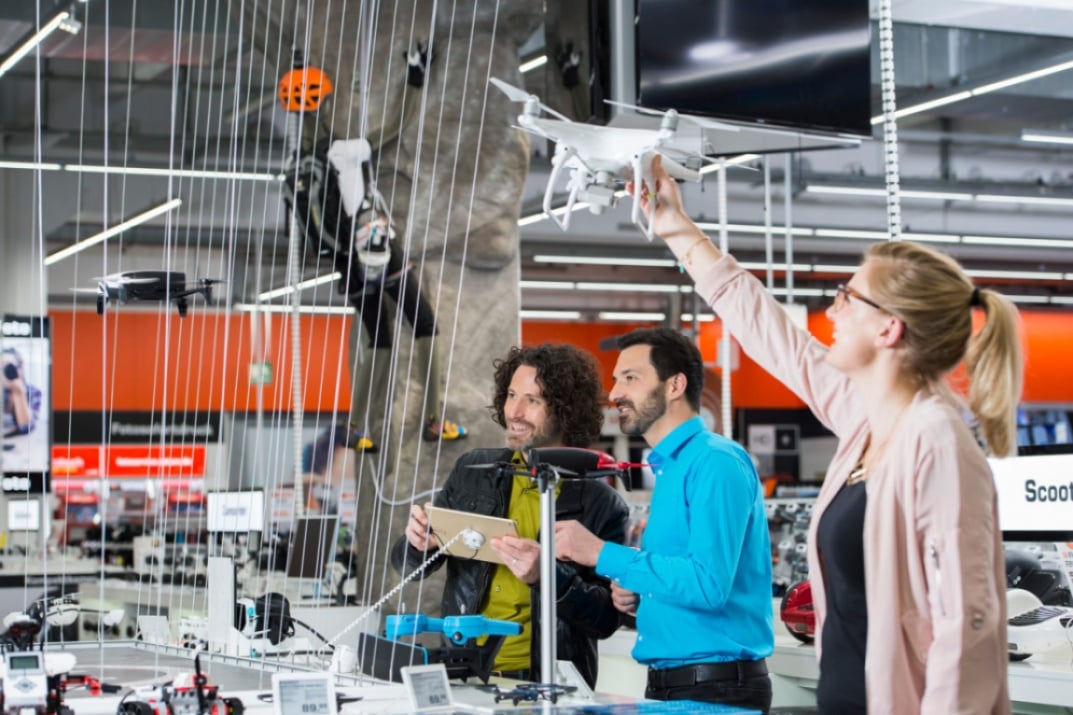 Saturn
Saturn stands for enthusiasm and competence in the area of technology. For over 50 years, Saturn has been a specialist for name-brand electronic products. Excellent consultation and a sense for tomorrow's trends are the basis of this success story. Since its founding in 1961, the brand has steadily gained in importance and, with some 200 stores, is represented in four European countries today.
To Saturn-Website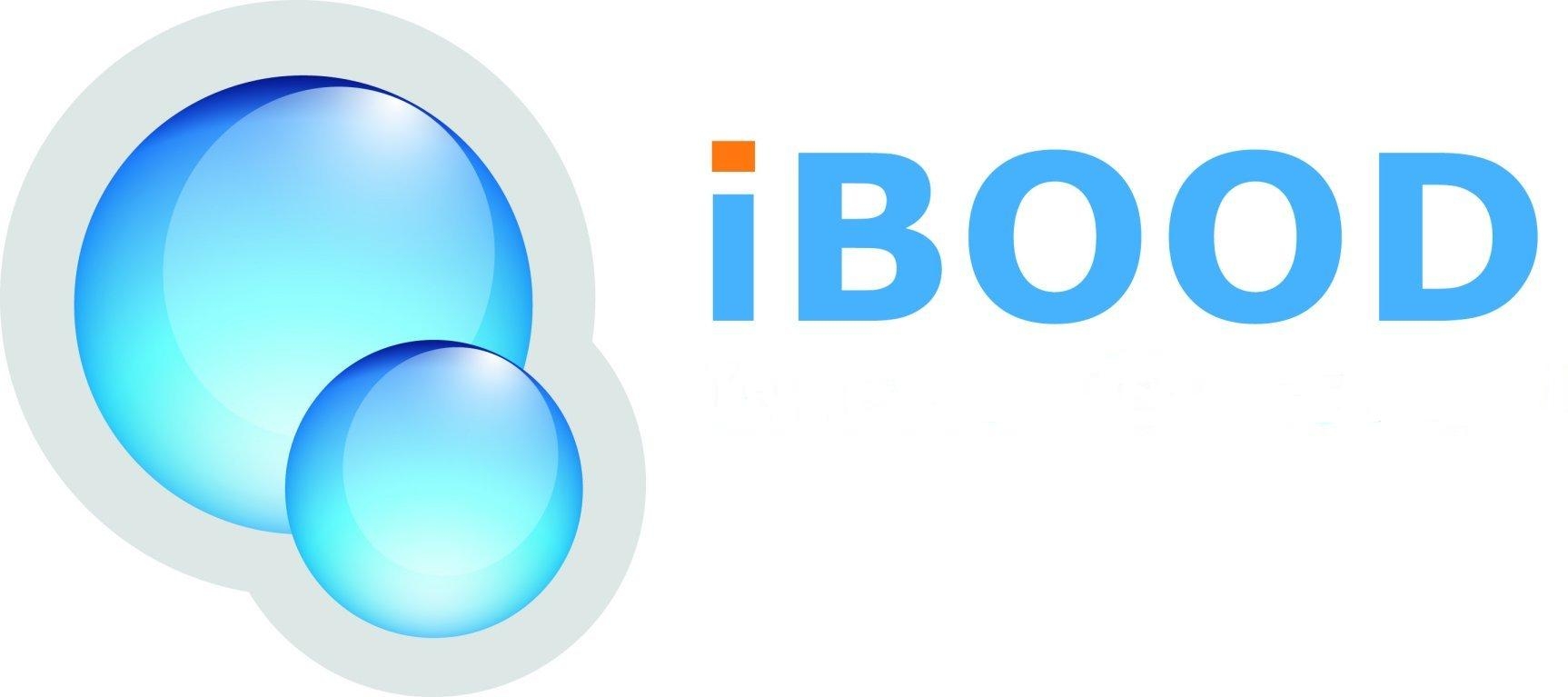 iBood is the abbreviation for 'internet's best online offer daily' and Europe's biggest live-shopping portal. At iBood, customers can find the best brands at low prices. The offers are limited in quantity and change daily. This means: pounce before a bargain item is sold out or a new offer goes online!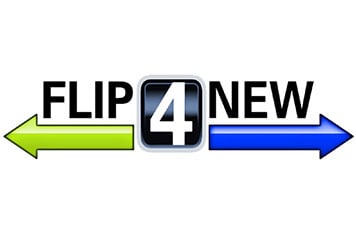 Are you seeking to sell used electronic articles easily and securely? Welcome to Flip4New! The company, founded in 2009, purchases more than 20,000 articles monthly and employs 70 people.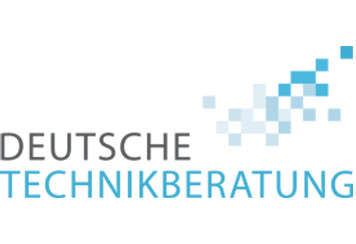 Innovative and customer-friendly: with its professional consultants' network, Deutsche Technikberatung offers customers fast help with all questions around installation, networking and troubleshooting in the area of digital products.